Pregnancy is both, a beautiful and a tough time. Your body experiences a range of different physical and psychological changes. Your gums might be swollen and inflamed than they usually are, and they may often bleed while brushing or flossing.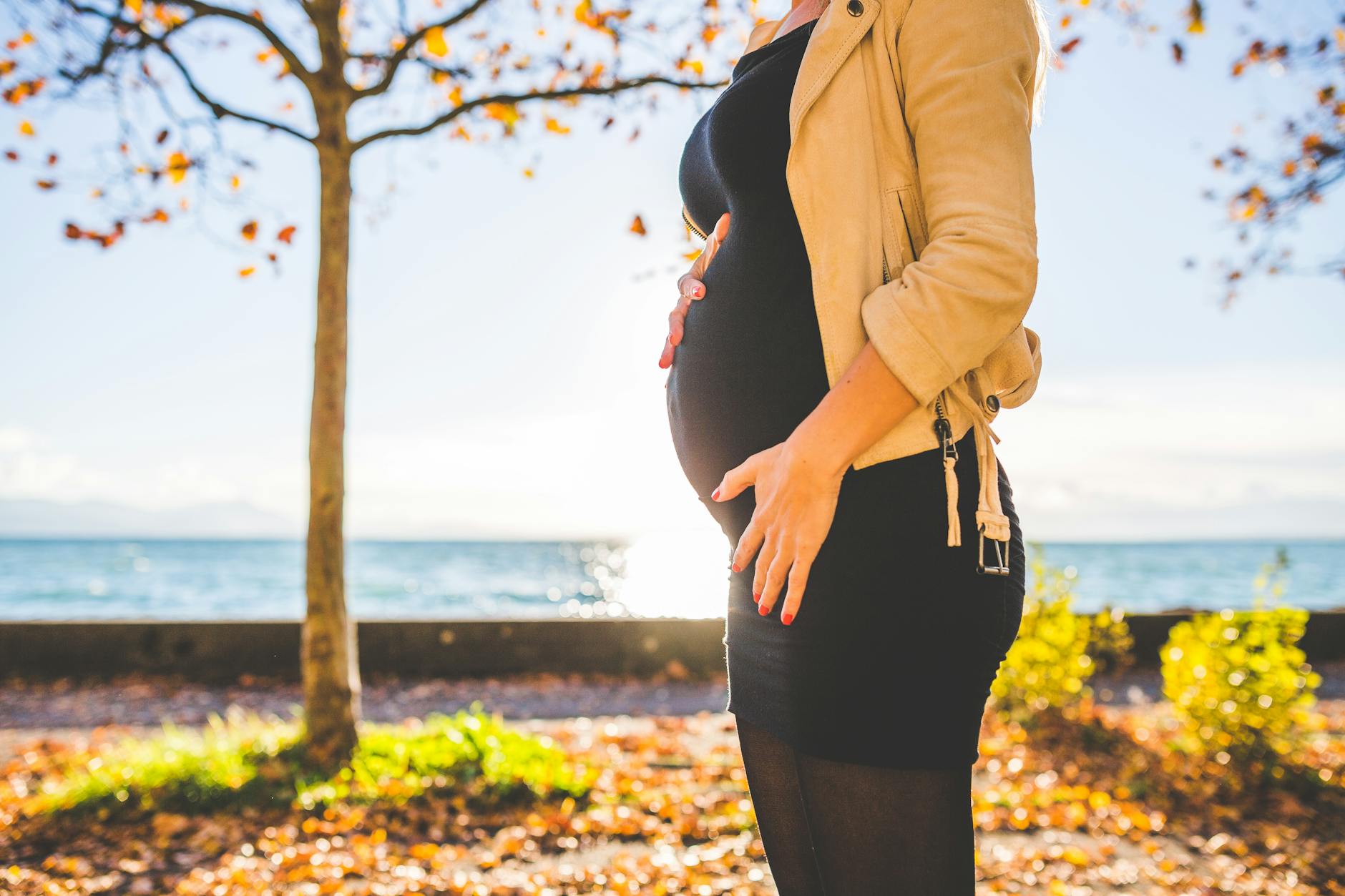 A simple routine task like brushing teeth may trigger
GERD
, resulting in feelings of nausea and loss of appetite. You may not find it harmful to skip brushing for a day or two in order to avoid being nauseous, but it can lead to several dental issues. On top of it, hormonal shifts during pregnancy can wosrsen your dental health issues even more.
While there's simply a lot to think about when you're expecting a baby, it's important to make sure that you're not ignoring your oral health. Your baby gets the required nutrition to grow from the food you eat. And your oral hygiene has a significant impact on everything you consume.
In this blog, we've covered everything you need to be aware of, to take care of your oral health during pregnancy.
Gingivitis
Changes in hormonal levels during pregnancy can lead to a dental condition where you may feel excessive inflammation and tenderness in your gums. This condition is commonly called pregnancy gingivitis. The treatment of gingivitis must not be delayed, especially during pregnancy. Consult your dentist to discuss ways to manage pregnancy gingivitis.
Tooth Decay
You might be at a higher risk of developing plaque and cavities during pregnancy because of several reasons.
You're craving for and consuming more food items and beverages with high levels of sugar and carbohydrates.
You're skipping teeth brushing and flossing because of gag reflex.
Your oral cavity is exposed to higher levels of acid because of morning sickness. Excessive exposure to acid can lead to erosion of your teeth's enamel.
Though it can be difficult, but it's critical to take care of your oral hygiene to
avoid tooth decay
. The last thing you want during a pregnancy is a root canal.
Abscess or Pregnancy Tumors
Overgrowing tissues in the gum are common in women during the fourth month of pregnancy. These tumors are not cancerous, and are usually a result of untreated plaque.
Pregnancy tumors
go away after the child is born; however, it's better to see a dentist to be safe.
If you're looking for a family dentist in Germantown, MD, get in touch with us! At Advanced Dental Clinic, we offer high-quality dental services including professional
teeth whitening/bleaching,
preventative dentistry, dental extractions and others at affordable rates.
For more information about our services or to schedule an appointment, call now at
(301) 353-8890!