A smile is undeniably the most precious jewel one can wear. Your smile speaks volumes about your personality. It's a reflection of your mood, state of mind, and feelings.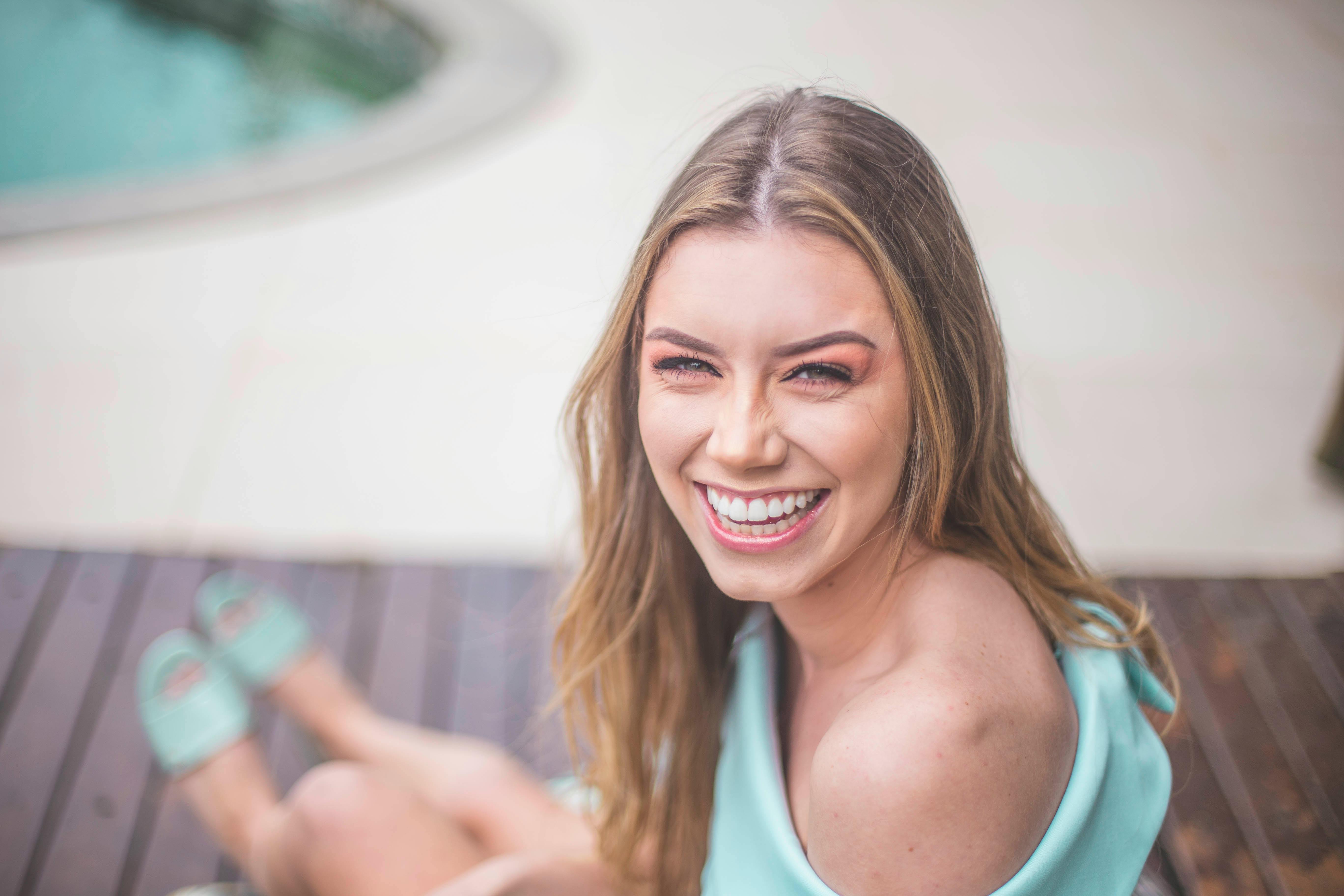 This is the reason we all crave a perfect set of well-aligned, sparkling, and evenly shaped teeth. The good news is that even if you weren't born with the perfect set of teeth, you could still seek professional help to get that dazzling, confident smile. This is where cosmetic dentistry comes in.
What is cosmetic dentistry?
Cosmetic dentistry is aimed at giving you a better smile. It addresses issues like stained, discolored, misshapen, misaligned, crooked, chipped, and broken teeth. You can also seek help from a cosmetic dentist if you have large gaps between your teeth or want to give them a subtle reshape. While general dentistry mostly works on enhancing the functioning and effectiveness of your teeth, cosmetic dentistry is heavily focused on appearance only.
What are the common cosmetic dentistry procedures?
Some of the most sought after cosmetic dentistry treatments are as follows:
1.
Veneers
: Veneers cater to a wide range of dental issues including misshapen, stained, and chipped teeth. Your dentist takes an impression of your existing tooth or a set of teeth and crafts veneers to match the exact same shape and size.
These are either made up of porcelain or ceramics. The dentist then attaches the veneer to the outer surface of the tooth with the help of a dental adhesive. Veneers are nothing but a thin layer of custom-made coating which conceals all imperfections and look natural at the same time.
2.
Dental implants:
Whether you've lost a tooth due to an accident or infection,
dental implants
are always there to fill in the gap. Since they're custom made the new tooth is almost indistinguishable from its surrounding teeth. These are made of titanium and their structure and composition are well compatible with the rest of the human body. After the new tooth is implanted into the jaw, the bone around it starts growing and eventually secures the foundation of the new tooth.
3.
Crowns and bridges
: These are one of the most popular cosmetic dentistry procedures. A crown is more like a cap which is used to cover a cracked or chipped tooth without any need for replacement. A bridge on the other hand, fills in the gap between two teeth with the help of an artificial, prosthetic tooth. While a crown only covers a damaged tooth, a bridge completely replaces it.
If you're looking for a reliable
cosmetic dentistry
clinic in
Germantown
, pay a visit to
Advanced Dental Center
. Our most popular treatments include veneers, bonding, crowns, and bridges. To book an appointment,
contact us now.