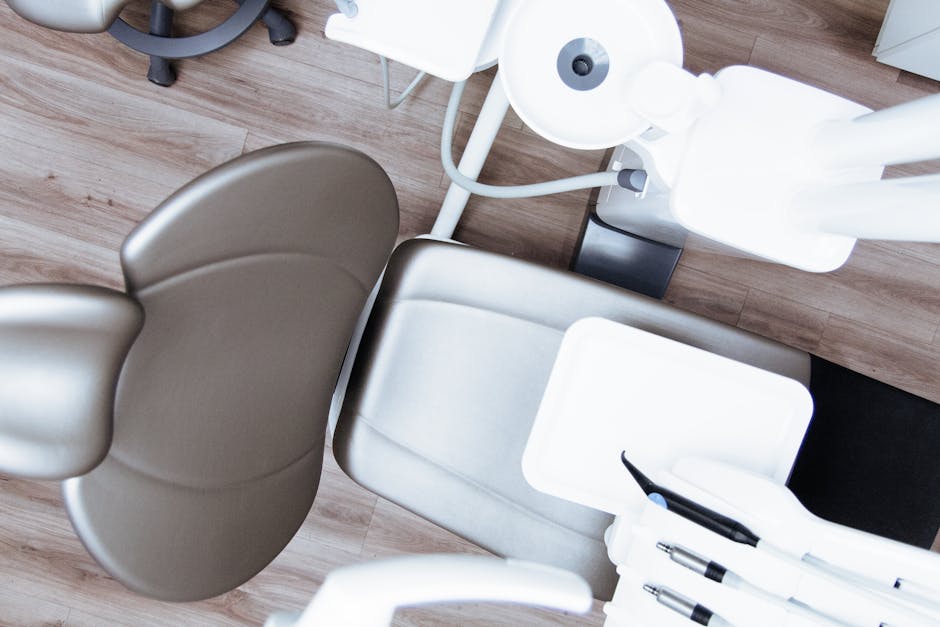 This is a major cause of concern; this hesitation has led to deteriorating dental health and poor oral hygiene.
The question that arises here is; what is it that keeps these patients from paying a visit to the dentist? Your teeth are the most conspicuous part of your facial expressions.
Despite the crucial importance of dental visits, people have their reservations. Some complain of experience excruciating pain while some dread the dental procedure itself. However, dental anxiety is something that can be overcome.
Having an open and honest relationship with your dentist and hygiene specialists can do wonders to eliminate your anxiety.
Express your concerns regarding your dental health and let them know what you dread most. A
patiently-friendly environment
and staff at Advanced Dental Center makes sure that patients feel at home when they visit the clinic.
If you are uncertain about a particular dental procedure do not assume the consequences. Make sure to have all your queries answered by the dental expert so that you do not have any ambiguity in your mind.
Sit back, relax and speak your mind out. You can even do a bit of research before diving to conclusions.
Once you've conquered this fear of dental procedures, you'll be more than glad to schedule regular visits to the dentists. Your improved dental hygiene is going to motivate you all the more.
Pain is psychological in nature. Research has proven that the more consciously we think about pain, the more we feel it.
Just like kids are distracted with cartoons and other stuff during dental procedures, you can do the same. A technological gadget is the best tool to keep yourself engaged and to not let your mind stray off unnecessarily.
If you feel that you cannot consciously control your anxiety, you may want to consider requesting your dental hygienist to use some form of sedatives. Our staff at Advanced Dental Center offers services in
sedation dentistry
to ensure the dental wellbeing of its patients. Nitrous oxide is a common sedative or local anesthetics can do the job. Rest assured that our dentists know what's best for you and they'll counsel and guide you through the procedure.